Villa La Canada, Valencia, Spain
This Valencian womens only retreat will be an unforgettable adventure that will allow you to experience the beauty of Valencia, Spain. The retreat is the perfect way to unplug from your regular routine and take time out to nourish your mind, body and soul. Whether you have experienced yoga before or if this will be your first time, Villa La Cañada is a beautiful setting in which to indulge in the transformational, fun and rejuvenating pleasures to be enjoyed in this retreat with SucramYoga. The retreat gives you the space to refresh, reboot and rewire and to nurture your inner peace and calm. During this retreat, there will be opportunities to learn, explore and experience your true self through yoga and meditation or to simply chill and rest by the private pool at the villa and relax at your own pace. There will be time to explore the beautiful city of Valencia and time to chill on the beach.
This retreat includes:
4 x Pranayama and Meditation sessions with Louise (early mornings)
3 x Energising Yoga session with Louise (mornings)
3 x Yin and Restorative Yoga sessions with Louise (late afternoon/evenings)
All yoga mats and props are provided
5 Nights accomodation at the beautiful Villa La Cañada
3 Meals a day, teas and coffee and unlimited supply of filtered water
Free WI-FI at the Villa
Airport transfers to and from Valencia Airport
One Trip to Valencia (optional)
One Trip to Valencia Beach (optional)
Retreat does not include:
Fights or travel insurance
Excursions or day trips other than stated
Extra treats and activities including extra snacks/food or massages
Taxis to and from places other than stated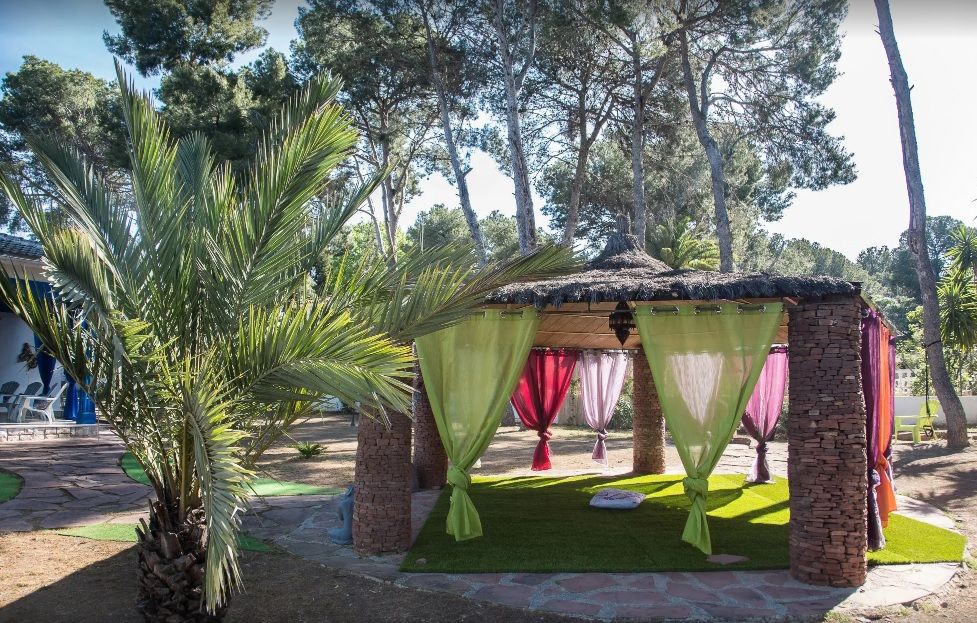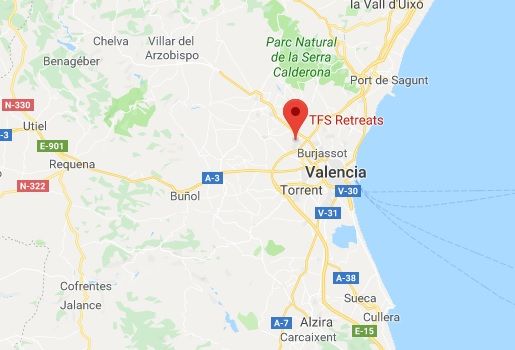 The luxury villa is located in the quiet La Cañada area of Valencia, around 5 miles from the city centre and only 10 minutes away from Valencia Airport. There are good links into the city with a 15 minute drive away or 20 minutes by Metro
Valencia is a beautiful historic Spanish city, from the cultural old city to the stunningly moden Arts and Sciences.
The Turia Riverbed which runs for 8km through the city is perfect for seeing the city on foot or bike.