Louise has been working as a Massage/Bodyworker/Energyworker since 2008, it seemed an obvious compliment alongside being a Yoga Instructor. I liken massage therapy as a remedy to someone who has a shirt on that has not been ironed, it doesn't matter how many times you pull and push it, it doesn't make any difference, and at some point you are going to have to start over, wash it, dry it and iron the bloody thing!
Depending on what material your shirt is made of depends on the setting used, some shirts need a delicate setting, much like us!
I have trained in a number of therapies from Swedish, Kahuna Cultural Bodywork, Reflexology, Sports, MFR, Reiki, Thai hand and foot, Indian Head and I've taken something from all these therapies to bring me to where I am comfortable and confident with how I work today to get the best results for my clients.
All of my appointments are a minimum of 60 minutes. Due to Covid19 All treatments are cancelled at this time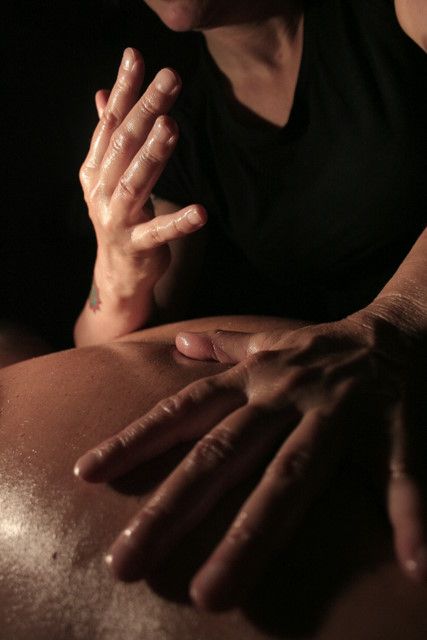 Kahuna Cultural Bodywork is extremely calming for the spirit and works like a dynamic re-patterning process on the body, mind and spirit that gives clients the opportunity to realign themselves and change old non-contributing patterns within their bodies. When embraced and treatred as a whole, the body can reunite, align and establish balance and equanimity within itself.
Cultural bodywork is known for its transformational and unique results. By releasing phyiscally held tension, the corresponding emotional aspect can surface and also be released, stimulating the flow of energy in the client to promote self-healing. Bodyworkers use their hands and forearms in long fluid strokes of varying degrees of intensity in a gentle rhythm up and down the entire body. The bodywork is dynmaic, connected and fluid, utilising a body-mapping system that reconnects muscle forms and energy flow-lines.
You are truly cared for in this very relaxing and nurturing therapy.
Lots of oil is used during this procedure
A full body Kahuna takes approx 1hr 45 mins to 2 hrs
Cost £75
Half a body Kahuna takes 1hr
Cost £40. Due to Covid19 All treatments are cancelled at this time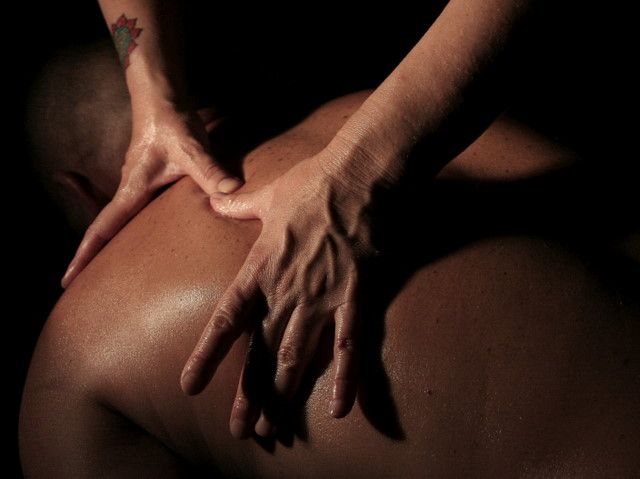 Put in easy terms, fascia is a bit like clingfilm that wraps around all our muscles and organs, it's our framework within our body, it offers support and reduces friction during everyday movement.
MFR therapy focuses on releasing musclar shortness and tightness. Many clients seek myofascial treatment after losing flexibility or function following an injury or if experiencing ongoing back, shoulder, hip or virtually pain in any area containing soft tissue.
The goal of myofascial therapy is to stretch and loosen the fasia so that it and other structures can move more freely, and the client's motion is resorted.
MFR uses a set of techniques that aim to smooth your clingfilm out, stretching and smoothing it so your body works at its optimum level.
It's a wonderful freeing experience.
Hardly any or no oil/wax is used in this procedure.
A full MFR appointment is 1 hr
Cost £40. Due to Covid19 All treatments are cancelled at this time
All therapies are held at 3 Eastella Drive, Anlaby Road, Hull, HU4 6AL
Appointments are available on Wednesdays, Thursdays & Fridays
Please call to Book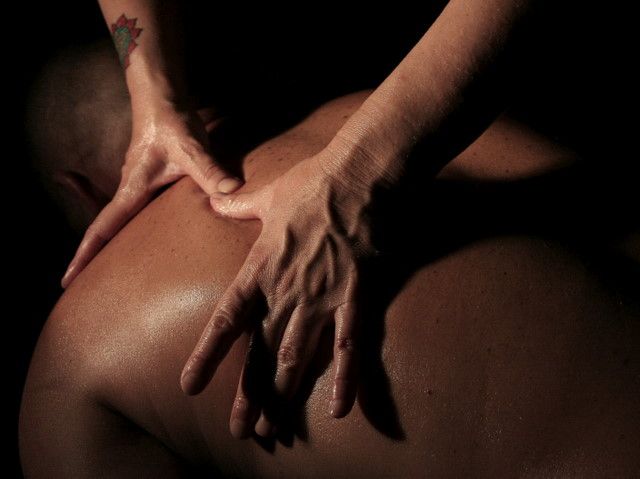 "Absolutely amaaaaazing!!! THE best massage I've ever experienced with great resolution of troublesome knots causing painful neck and shoulder....highly recommend!!"