Louise is a fully qualified Yoga Alliance Senior Yoga Instructor, Meditation Teacher and holistic therapist who has been teaching since 2004.
Louise has years of experience in her field and due to this, her knowledge, awareness and understanding of the postures works intuitively with what is right there in front of her and the needs of her audience.
Louise has the best intention of offering guidance, love and compassion while encouraging students to work to their full potential.
Expect a fun, friendly environment filled with lots of laughter, joy and some hard work too.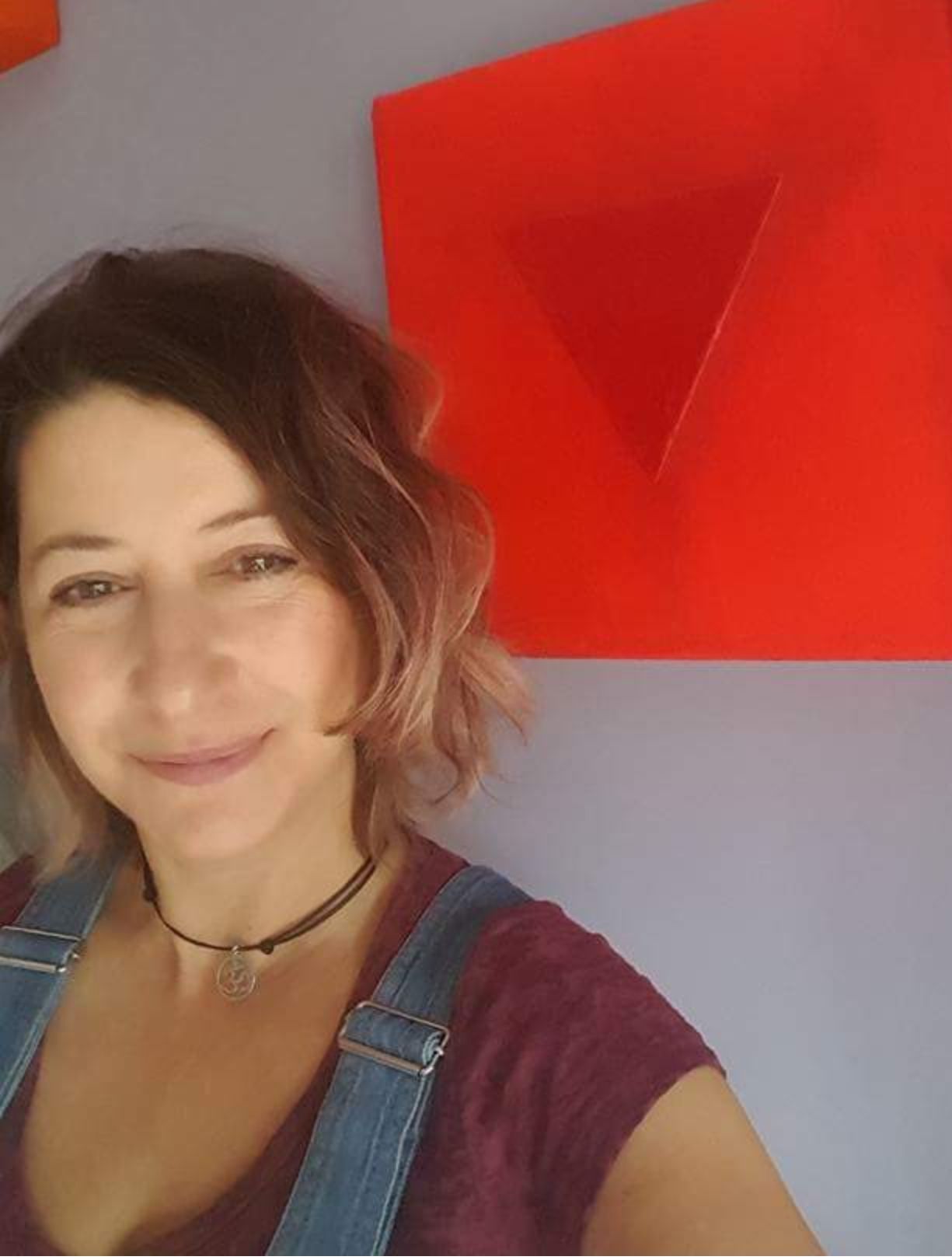 Louise trained under the guidance of Ruth White Karuna Yoga 500hrs Diploma. Karuna Yoga has Iyengar inspired teaching, where attention is given to developing inner strength, stamina, endurance & correct body alignment. As well as physical and mental well-being.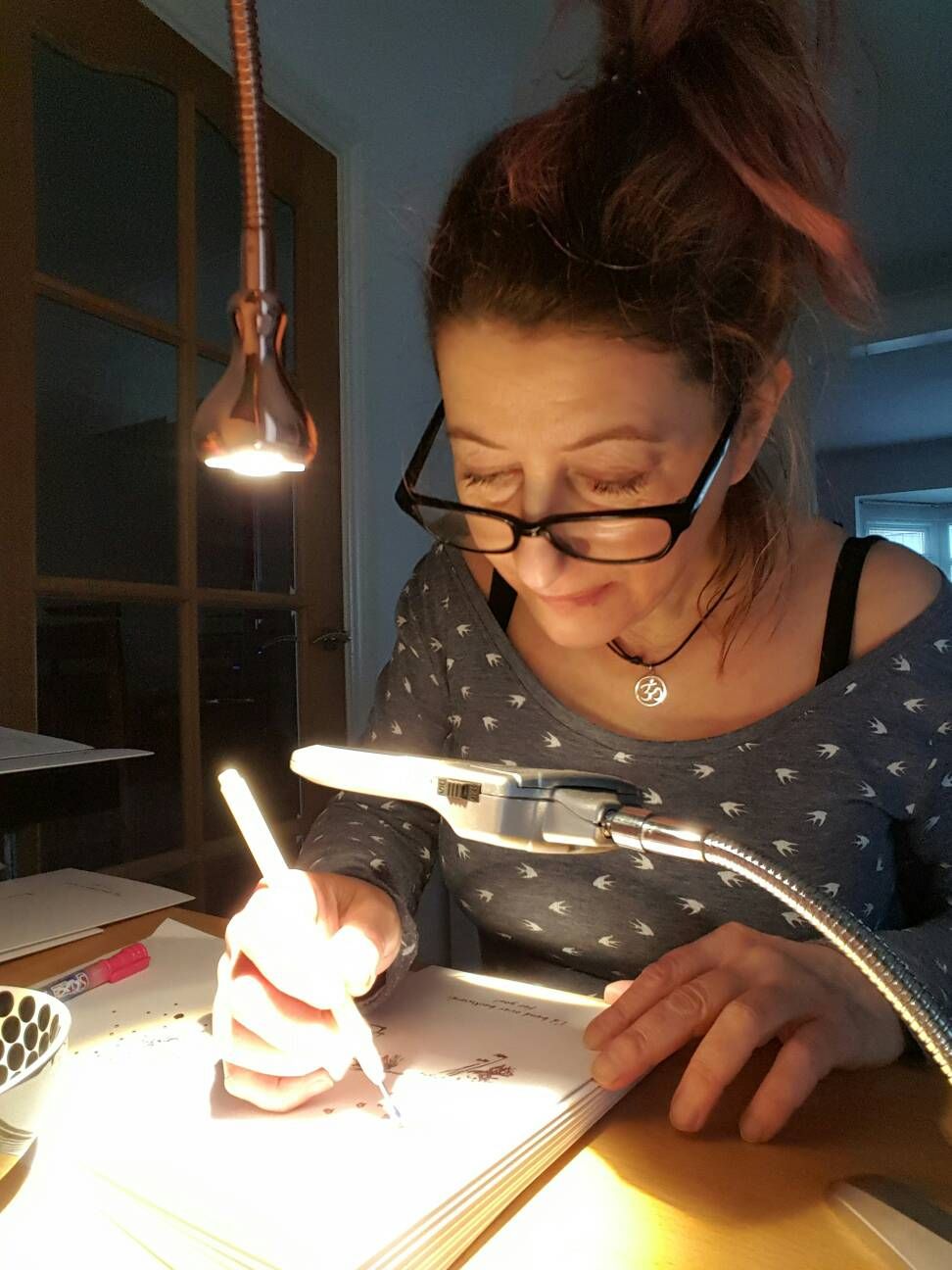 In addition to teaching yoga, Louise also produces Yoga greetings cards under the banner of 'Wearing nothing but a pretty skirt'.
"My Yogic designs first began around 2007. In my job as a yoga instructor I would draw worksheets for my students & clients to help them remember what to do when practicing alone. The designs began to evolve into little characters resembling the clients with the clothes they wore or the colour & style of their hair. After a few years, I became inspired to create a wider variety of greetings cards which could be distributed for every occasion".
Over time, my designs have changed as a result of twists & turns, highs & lows that life's journey can bring. I know after all the looking, all the searching all thats needed is to strip it back and keep it simple.
So here we have it, my stripped back designs that show Movement, Energy, a dash of colour to lift the spirit… & oh yer, a pretty Skirt!