Single Online Session Pass
Monthly Online Sessions Pass
£30 for access to sessions all month
If you are interested in booking a session, please use the form below
Sunrise Yoga
7:15am - 8am
Wakey Wakey - start you day right, get up and move your body. Whether your spending your day working at the dining table with your laptop, occupying the children or heading out the door, spend a little time preparing your body and mind for the day ahead with this 45 min session of Sun Salutations, a good stretch and breathing techniques before your on your way.

Meditation & Relaxation
7pm - 8:15pm

The benefits of meditation for anxiety and stress include reducing physical discomfort,
putting things into perspective to make better decision and coping with difficult
situations. Every individual has different reasons for meditating, from relieving job stress and reducing anxiety of all kind and minimising physical pain to improving relationships and determining life's direction. No matter what the stress or anxiety, meditation can provide immediate relief. And as you progress meditation can be used to get to the heart of anxious feelings and make deeper changes. The sessions will include a few simple yoga poses to help prepare for meditation, followed by a much needed and beneficial Relaxation. The main focus of the Meditation will be exploration of the breath, observations and fluctuations of the body and mind before we relax the body and mind deeply and fully and completely to allow ourselves time to rest and restore.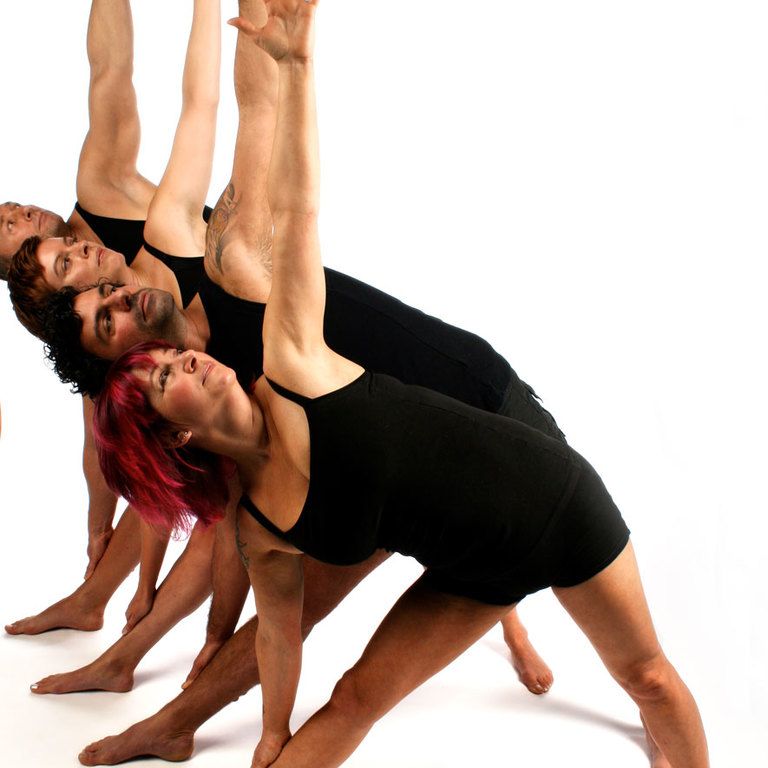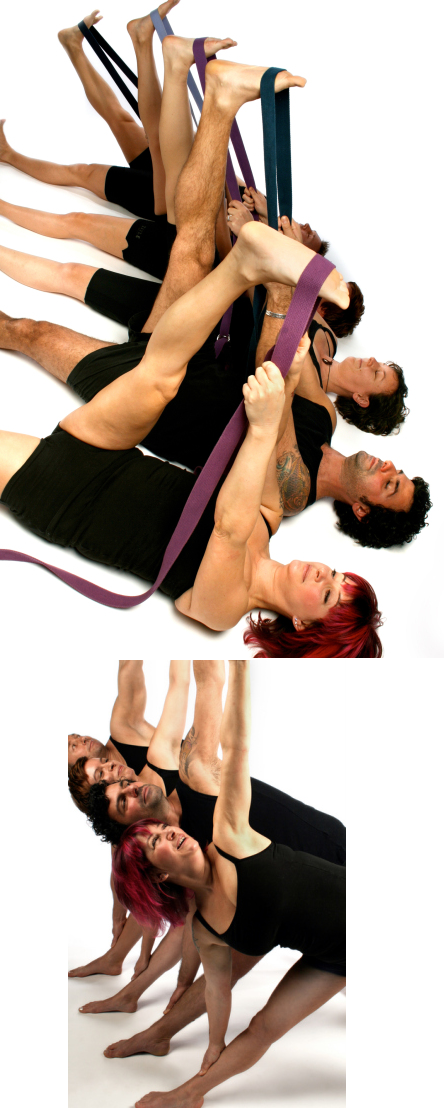 Gentle Yoga (Ladie's Only)
1:30pm - 2:30pm

Gentle yoga, is extremely relaxing and helps enhance range of motion. In gentle yoga, the movement is slow, each movement is linked with breath, and we enter into the postures gradually—moving in and out of each pose smoothly and mindfully. This fluidity into postures protects and nurtures the joints, muscles, and connective tissue. With gentle yoga, you explore your pain-free range of motion and find your edge, so you can come safely and comfortably into the pose, depending on what's right for your body on any given day. Gentle yoga is particularly good for balancing digestive difficulties because its slow, rhythmic movement soothes and relaxes the nervous system. Done regularly, It works to access to tools that help us engage the parasympathetic nervous system so the body can rest and restore. More people of all ages and abilities are finding this a truly valuable practice for Mind Body and Soul.

Iyengar Inspired Yoga
7pm - 8:15pm

This form of Yoga concentrates with a strong emphasis and focus on structural alignment of the physical body through the practice of static asanas and Breath work know as Pranayama. It differs from other styles of yoga in three ways: precision, sequence and use of props. Precision is sought in body alignment in every asana.
It is excellent for building strength and flexibility and is all about quality of movement rather than quantity. To me this style of yoga is the building blocks of all other forms. Suitable for all.
Vinyasa Flow for Mixed Abilities
7pm - 8:15pm
Vinyasa is a style of yoga where poses are strung together to form one fluid sequence of movement. The classes are often fast-paced and rhythmical, with a focus on connecting the movements with the rhythm of the breath. Vinyasa means to move with the breath. Often called yoga flow, Vinyasa Flow is a style of yoga with focus on transitions and movements, with less time spent in stationary poses. Although Vinyasa is often considered a fast and physically challenging practice, it can also be soft and gentle. Moving with the breath can also mean slowing down your transitions with deep inhales and slow exhalations. No two classes will be the same, and often the sequences are creative and playful.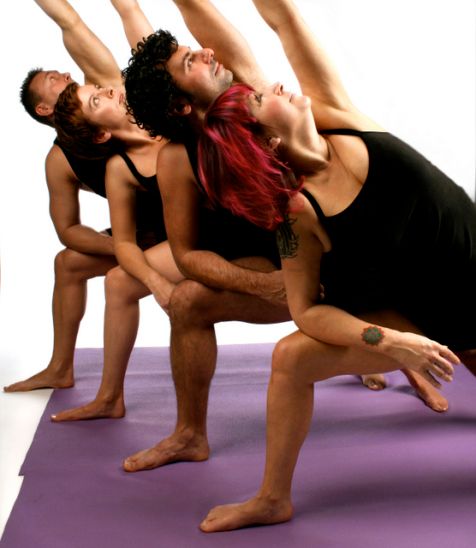 Single Online Session Pass
Weekly Online Sessions Pass
£10 for access to sessions all week (instead of £28)
Please sign and date the updated Health form below and return back to me electronically