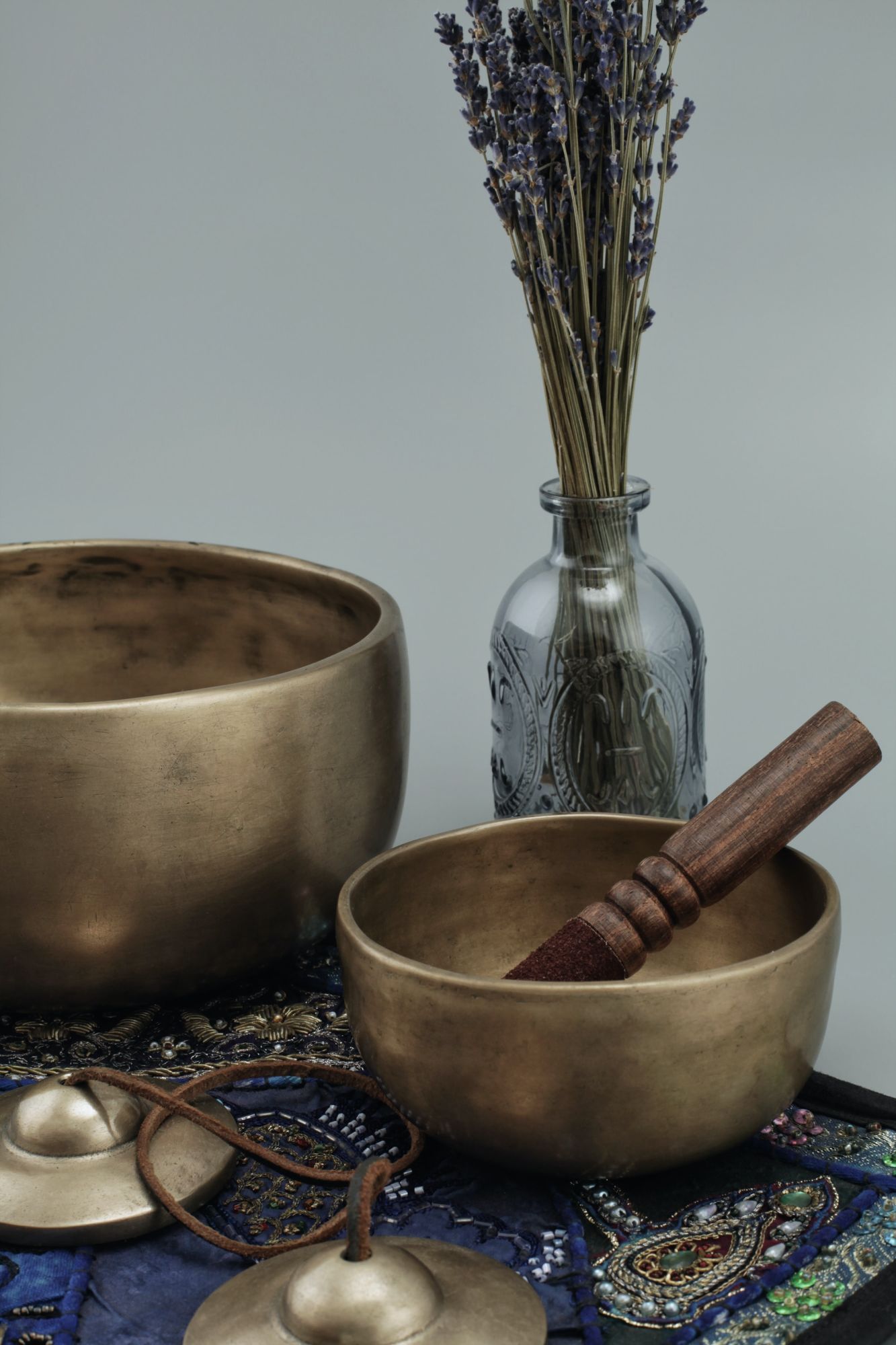 The Difference Between Yoga & Chakra Therapeutics
Although all types of yoga practices are therapeutic, Chakra Therapeutics focuses more on health and healing. Yoga in a general class setting is a more generic approach to everyone in the class with often emphasis on a theme, where as CT focuses on the healing needs of an individual and uses yogic tools to heal. Chakra Therapeutics focuses on processes that allow Louise to create a more personalised approach that enables an individual to connect to his or her true source and is supported to alleviate any symptoms or illnesses. The primary objective of Chakra Therapeutics includes reducing, managing, and eliminating symptoms that cause Pain, Trauma and Suffering. It also aims to support and assist in preventing the occurrence or reoccurrence of a particular disease or disorder by
transforming your soul.
Benefits of Chakra Therapeutics
The application of Yoga and CT can assist and support in preventing structural, emotional, physical, and spiritual pain. CT can strengthen muscles, improve body flexibility, promote relaxation, and improve
cardiovascular and respiratory functions. It is also a loving and kind way to treat addiction-related problems, stress, depression, anxiety, and also for those suffering from chronic back pain, sleep disturbances, and insomnia. CT could enhance the overall health and quality of your life by Transforming your soul. My aim is to work with Love and Compassion to give people the tools for their Spiritual Toolbox to help improve their Self-Knowledge, Awareness, Consciousness to deal with their particular illnesses or vice.