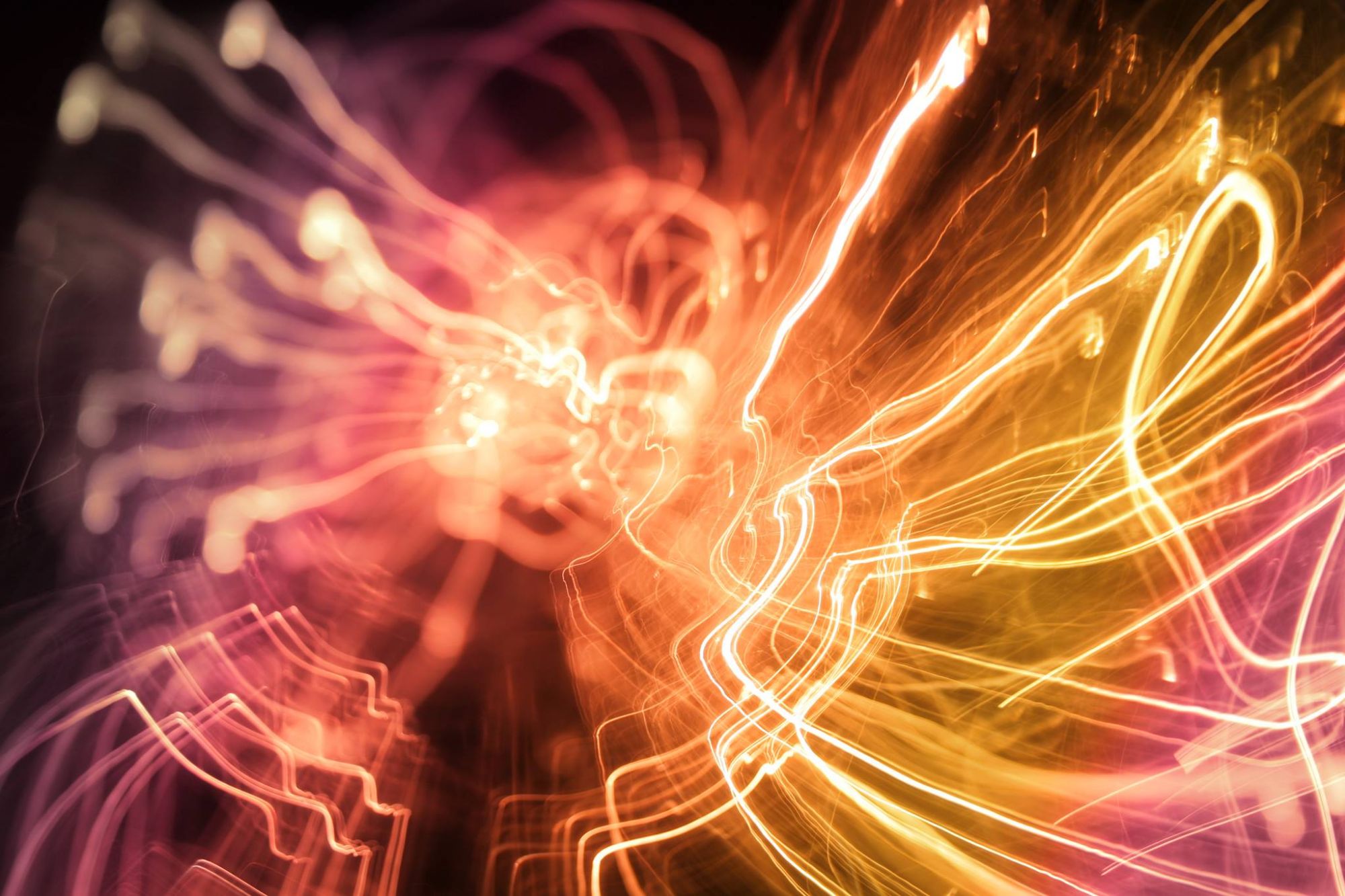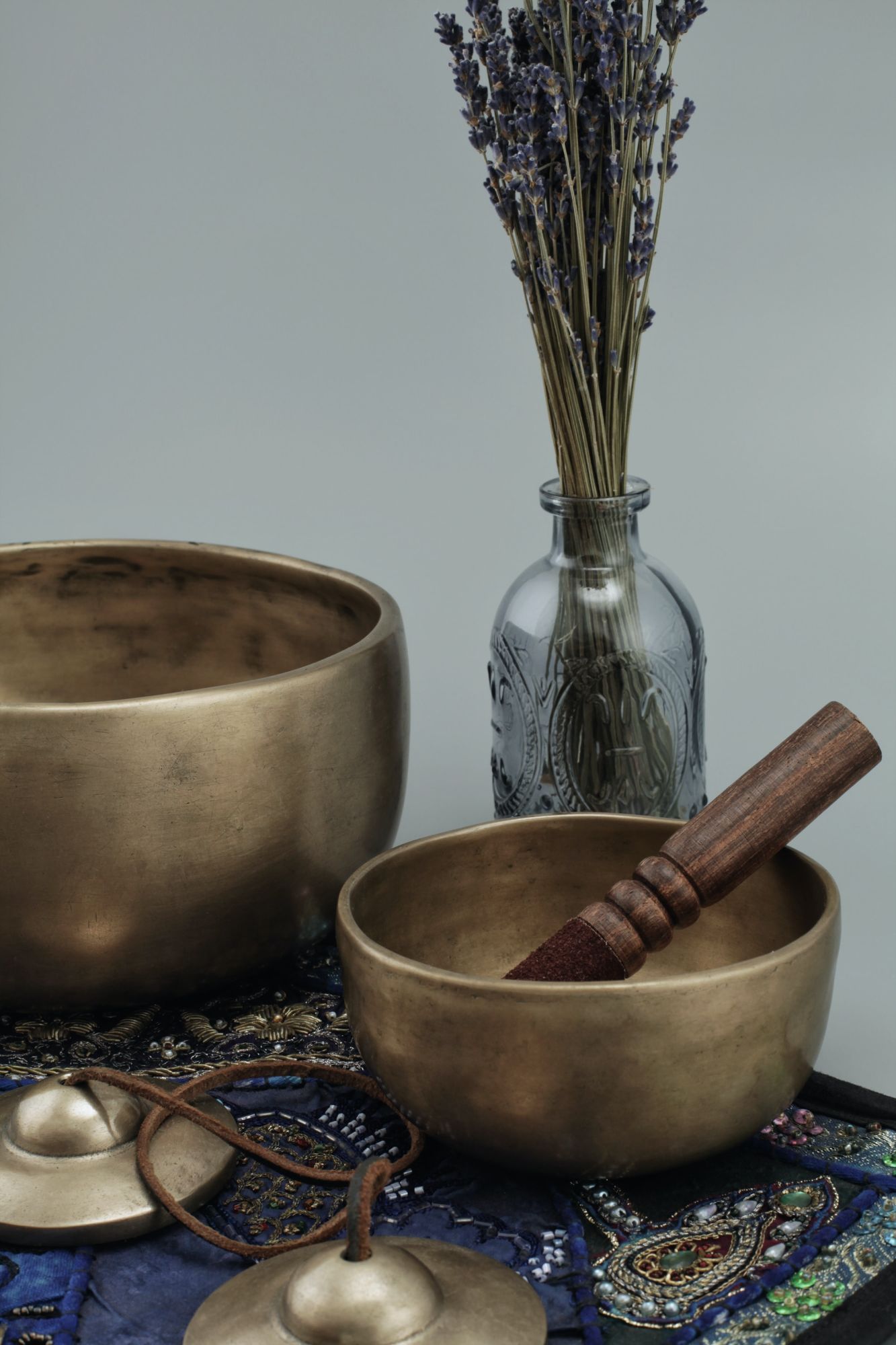 It is based on the principles of Mindfulness, Meditation, deep breathing & maybe a little yoga to help clear out the rubbish to promote & assist you in the healing process - Think about it, don't you feel better after bin collection day! - giving you the space to simply breathe, assess & focus on your individual needs. Facilitating you to live a life that is happier, healthier & abundant with worth.
The primary objective of Chakra Therapeutics Coaching includes reducing, managing, & eliminating symptoms that cause Pain, Trauma & Suffering. It also aims to support & assist you to prevent the occurrence or reoccurrence of a particular disease or disorder by transforming your soul.
I will always be coaching from a place of Love & Compassion to create a personalised approach that enables you to connect to your true source, to develop knowledge & realisation through various yoga tools, for instance, expect Meditation, breathing practices known as pranayama & sound work known as mantra & hand movements known as mudras to help you through your day, the week & the coming months ahead.
Benefits of Chakra Therapeutics
CTC assists, supports & prepares you in preventing future unnecessary structural, emotional, physical & spiritual pain.
CTC assists in enhancing your overall health & Wellbeing & quality of your life but taking ownership of your own feelings & action.